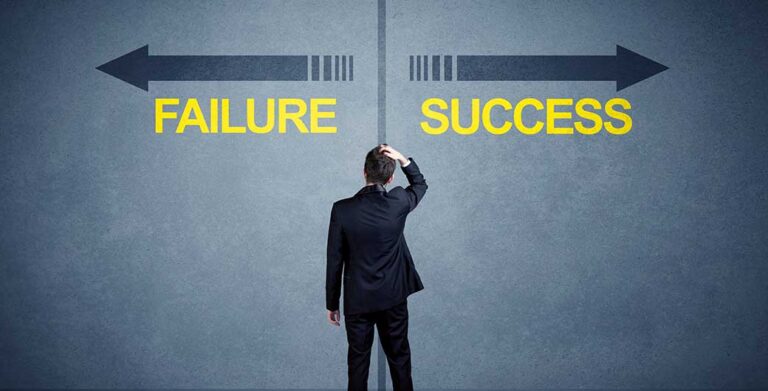 MarketingTwo
was founded to help clients grow their business by working together as a strategic team member. Through an organic internet marketing approach our clients can count on us to help develop and enhance their online presence with innovative product and services.
Our Mission is simple:
As a digital marketing industry leader our purpose is to improve the internet presence of our clients' website and recognition. Our mission is becoming reality through a variety of organic internet marketing and internet advertising methods that provide proven results.
Philosophy:
We believe in providing strategic marketing solutions. We believe in driving huge amounts of relevant traffic to your website. We believe in an organic internet marketing approach. We believe in building your internet brand. We believe in providing significant ROI. We believe in converting leads to sales. We believe in strong ethics and awesome customer service.
Who We Are:
We are an experienced of organic internet marketing professionals devoted to making websites more visible and highly relevant. We provide professional website marketing services designed to provide increased conversions and revenue. By utilizing the latest organic internet marketing tools, social media methods and proven technologies we will put your website in front of your online competition. Our team is driven to provide increased online results that matter
Thanks, I've been looking for someone like you guys. It's hard to get solid website marketing advice from someone you can trust and that is not just looking to make a sale. this has been an issue with other firms and we have wasted thousands. We need solid advise that works. Thanks again

Get Your Free Website Analysis