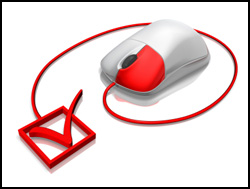 PPC – Pay Per Click marketing is a Search Engine Marketing program where advertisers create various forms of ads and choose keywords which are single words or phrases related to your individual business. When people search on Google, Yahoo, Bing, MSN or other search engines using your keyword your ad may appear next to or above the search results. Since keywords and phrases are used your advertising to a customer audience which are searching for your product or service. When someone clicks on your ad, the land on your website where they learn more about your business or make a purchase on your E-Commerce site.
With Pay Per Click ads you are only charged when someone clicks on your ad and lands on your website or landing page. You are not charged when your ad is displayed, you only pay when your ad works.
In today's competitive PPC environment it is more important than ever to utilize a professional PPC advertising firm. With keywords costing as much as EUR35.00 per click it is important to realize the most return on each click investment as possible. MarketingTwo utilizes the latest tools and technologies to leverage your ad result and achieve the highest click through rates CTR in the industry. Our strategy is simple yet very effective: use highly targeted keyword strategies for the lowest cost per click and the highest attainable click through rate possible. This approach takes patience persistence and experience however the results can be very rewarding.
Our campaign management solution includes the set up, research and monitoring you need to maintain a successful Paid Search Marketing Approach.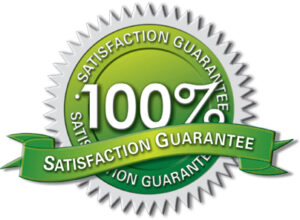 Get Your Free Website Analysis