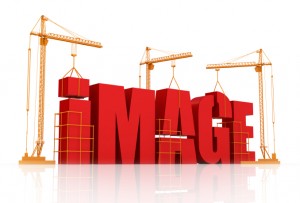 Recent studies suggest consumers are relying more heavily on reviews and affiliations with consumer protection agencies. Many online retailers have realized the importance of ratings and reviews are those companies are reaping the rewards in search engine result pages. With so many online companies it is imperative to build and maintain a reputation for excellent customer service, quality products, great content and community involvement. These factors provide credibility and search engines will reward you for these efforts.
From time to time mistakes happen and as a result you may have ended up with a reputation damaging remark or review of your business or website. Unfortunately this negative comment may end up high in the search of your keywords or business and may very well end up on the first page of major search engines. In many instances one upset customer may have ended up with multiple purchases and therefore may post multiple negative entries adding insult to injury in your search standings.
While we can not remove these negatives comments we can format a strategy to help you manage your online reputation and minimizing the effects these comments have about your business or website. By adding positive ratings and optimizing your brand we are able to push the negative comments down the search engine ladder and ultimately burying the negative comments.
MarketingTwo are on the forefront of brand awareness and reputation management. We are constantly looking for ways to generate a buzz about companies just like yours. Through local and national rating sites and customer engaging programs we are able to entice your customers to rate your service in a positive light even if not 100% satisfied.
We focus on:
Establishing your online brand reputation
Expanding and solidifying your brand
Repairing your injured reputation if required
Strengthening your message
"Socializing" your business and brand
Helping you to engage your audience and become a more transparent company eager to help you customers.
Helping you become an authority in your field
Encouraging your customers to engage your services on a more personal level


Get Your Free Website Analysis